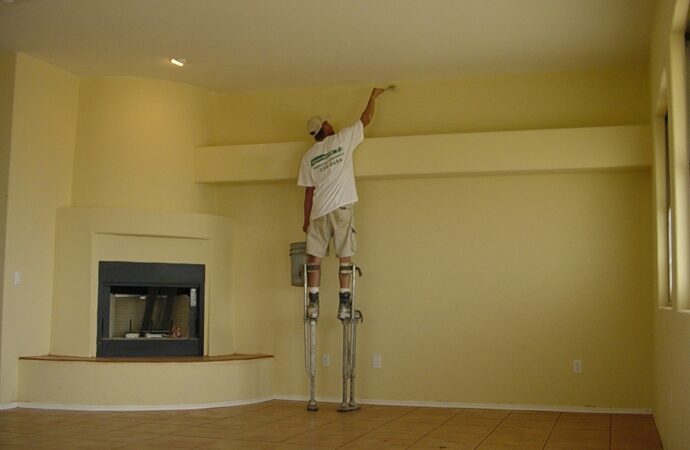 Apart from the style of the house, colors play a vital role in our home living. The perfect combination of colors on a house radiates positive vibes around us. Furthermore, every shade of color has a distinct effect on our emotions, and moods, and interconnects with our minds. Having a beautiful house is worth it because it is one of the most valuable assets that we have and a 'safe haven' for us. Also, home is the center place in our everyday lives. A center point to leave every morning and a sanctuary to which we come back every evening.  Having said that, imagine coming home from work to a miserable place. It must be depressing right? So, think about it. Does your home give you the right vibe?
But how do you decide which of the colors best fits your house and the environment? The value of color is reciprocal to the brightness. For example, the higher the value of the color, the longer it will last on the exterior wall of a house. Thus, the darker the color, the lower the value because it absorbs more UV rays. In other words, more heat is absorbed. 
However, still could not think of an idea to start renovating. Need a painter to make the renovation? You are only one decision away from a fresh new look for your house. With League City Professional Painting Contractors, your house is in the hands of experienced residential painters and you will feel satisfied with our services. We are committed to making customers feel happy and confident with their houses.
In the business for more than 10 years, certified local painters understand the customer's needs and also provide the best services by using only the best materials to paint. From high-quality paint, that enhances the wall, to the paint roller for a smooth coat. Regardless of the style or the wall materials of your house, we are dedicated to delivering the best experience for our customers. 
So, what are you waiting for? Hurry up and contact us via hotline or just drop by our store near you. Our team will be happy to serve you and make your dream house come to life!
Here is a list of our services you can get at League City TX Professional Painting Contractors:
We service all of Texas. Below is a list of cities most of our services are at on a daily basis: