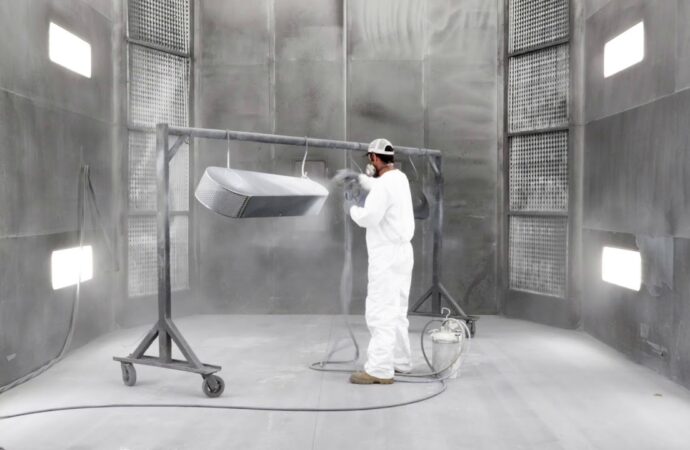 Are you looking for assistance in painting as well as maintenance for your business?  
Do you need someone who is able to do cleaning, sandblasting, building maintenance, line marking, and coating for one of your manufacturing plants? League City Professional Painting Contractors offers painting services including industrial painting. In the business for more than 10 years, our team made of expert painters that have served various types of customers ranging from small business clients to corporate clients. 
I would suggest you reach out to League City Professional Painting Contractors because we offer various packages of services. Assuming that you need your facade or canopy of your headquarters cleaned while fixing slippery surfaces around your office, our outstanding staff will get them done for you. Apart from that, we work closely with our customers to ensure that they get the best from our services. It is our priority to make sure that our customers feel happy working with us as project partners.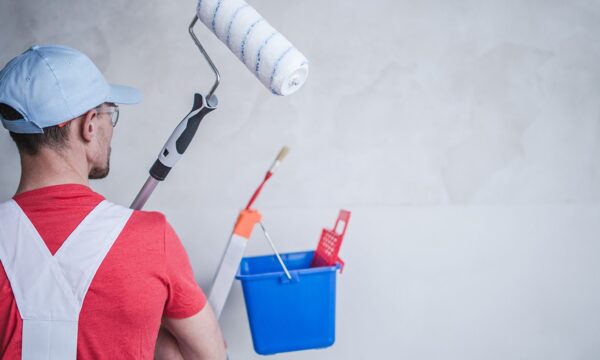 Your full satisfaction is what matters to us. Also, whatever we do is dedicated to guaranteeing an excellent project for you. You will not have your request unfulfilled because we will always pay attention to your needs. Furthermore, we always plan a detailed quote and all the levels of information needed to execute the project. We believe in good communication with our customers. Thus, you will never be out of the blue regarding our progress.
Most importantly, you will enjoy how new paint changes the building. You will never find it a hard process if you choose our team for painting services. To start off the process, we will confirm and check in with you all the details needed for the painting. Next, we protect your belongings by covering them from paints. Moving on to the next step, we finish off with coating the walls. Last but not least, we examine every single area till we feel it is done as promised. So, what are you waiting for? Hurry up and contact us for a new fresh look!
The process of painting is one that has to be done in the right way to achieve the best results. There has to be a proper balance between paint selection and how to apply it on the surface. The process basically calls for the best experts like League City Professional Painting Contractors.
This is one top company that is so good at the process of painting and the one you need to carry out the process of painting in a perfect way. These are the most critical painting services that our company provides to customers;
We service all of Texas. Below is a list of cities most of our services are at on a daily basis:
And all other cities throughout Texas, just fill out the form below for a free quote!
Feel free to request a free quotation now!