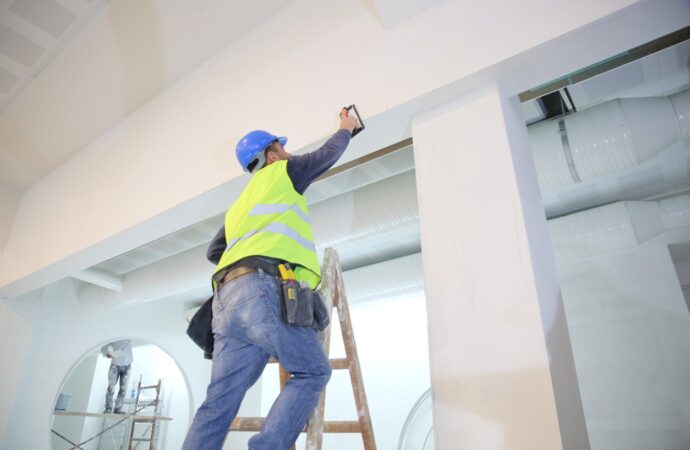 We are the League City Professional Painting Contractors specialized in commercial painting for both exterior and interior projects. From banners to decorative logo painting, from restaurants to office buildings. The building is not completed yet but you want to plan ahead? Do not sweat if you have not got it constructed yet. We also prepare clear-cut quotes with pictures as well as all the levels of details based on the blueprint of your project. It is part of our efficiency to plan our tasks to be aligned with your project timeline. Therefore, our team is made of staff catered entirely to the designing and coordination of your project, including communicating with other contractors and executing the job within the timeframe. Furthermore, we equip ourselves with the proper set of tools to work at night and even over the weekends.  
Our staff is professional in what they do. They are best at consulting which color and texture of the paint fulfill your request. Your restaurant is based on a unique concept and built of a special wall material? No problem! It is a golden opportunity for us to realize the design for you. We have experienced staff that has dealt with various materials such as stucco, fiber cement, molded tile, and more. To kick off the project, we provide detailed proposals and also a series of onsite meetings. As a project partner or a sub-contractor, we believe that effective communication, dedication, and also the right approach is the key factor in the success of a project. We strive to increase the value of your property with the best quality of paintings, coating products, and tools.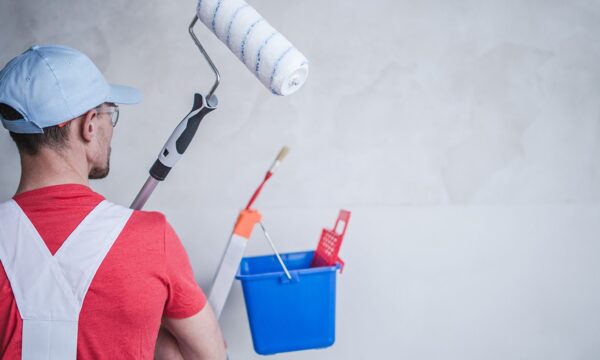 Our highly competent manager and extraordinary staff focus on excellent production as our main goal. We understand the importance of having a good and healthy environment in our everyday lives. Therefore, what are you waiting for? Need a facelift for your office? 
Start giving your building a fresh new look by contacting us via hotline or simply drop by our store around you! Leave the complicated tasks to us and we will get your walls done on time with quality.
The process of painting is one that has to be done in the right way to achieve the best results. There has to be a proper balance between paint selection and how to apply it on the surface. The process basically calls for the best experts like League City Professional Painting Contractors.
This is one top company that is so good at the process of painting and the one you need to carry out the process of painting in a perfect way. These are the most critical painting services that our company provides to customers;
We service all of Texas. Below is a list of cities most of our services are at on a daily basis:
And all other cities throughout Texas, just fill out the form below for a free quote!
Feel free to request a free quotation now!