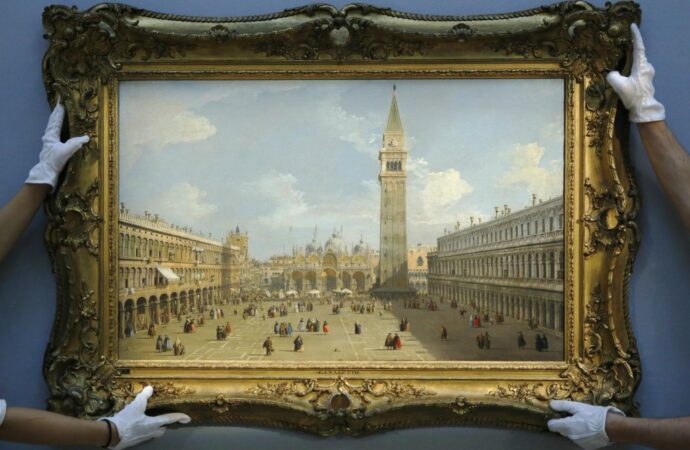 Have you wondered who is behind the painting of the building? The vast size of the walls and the details of each wall represents the organization's identity. Thanks to our outstanding institutional painters, our city is surrounded by beautiful buildings. For example, the UTMB Health Multispecialty Center and also the St. Mary Catholic Church in League City. 
At League City Professional Painting Contractors, we also provide institutional painting. I would suggest you reach out to League City Professional Painting Contractors because we offer various packages of services. Assuming that you need your facade or canopy of your headquarters cleaned while fixing slippery surfaces around your office, our outstanding staff will get them done for you. Apart from that, we work closely with our customers to ensure that they get the best from our services. It is our priority to make sure that our customers feel happy working with us as project partners. 
Our staff is professional in what they do. They are best at consulting which color and texture of the paint fulfill your request. Your restaurant is based on a unique concept and built of a special wall material? No problem! It is a golden opportunity for us to realize the design for you. We have experienced staff that has dealt with various materials such as stucco, fiber cement, molded tile, and more. To kick off the project, we provide detailed proposals and also a series of onsite meetings. As a project partner or a sub-contractor, we believe that effective communication, dedication, and also the right approach is the key factor in the success of a project. We strive to increase the value of your property with the best quality of paintings, coating products, and tools.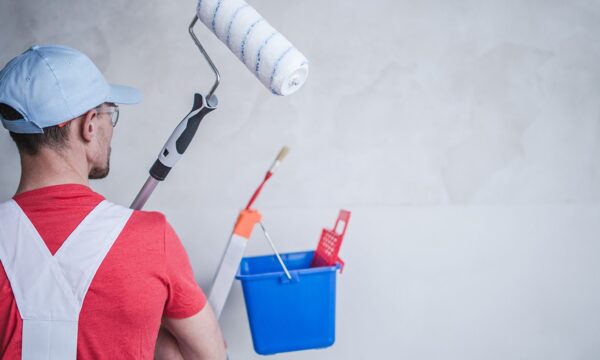 Our highly competent manager and extraordinary staff focus on excellent production as our main goal. We understand the importance of having a good and healthy environment in our everyday lives. Therefore, what are you waiting for? Need a facelift for your office? Start giving your building a fresh new look by contacting us via hotline or simply drop by our store around you! Leave the complicated tasks to us and we will get your walls done on time with quality.
The process of painting is one that has to be done in the right way to achieve the best results. There has to be a proper balance between paint selection and how to apply it on the surface. The process basically calls for the best experts like League City Professional Painting Contractors.
This is one top company that is so good at the process of painting and the one you need to carry out the process of painting in a perfect way. These are the most critical painting services that our company provides to customers;
We service all of Texas. Below is a list of cities most of our services are at on a daily basis:
And all other cities throughout Texas, just fill out the form below for a free quote!
Feel free to request a free quotation now!